Life with a child with special educational needs or a disability (SEND) is full of ups and downs. You see your amazing children succeed and have great working relationships. But sometimes there is also frustrating progress, lack of support and challenging situations.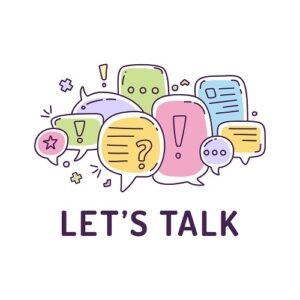 Whatever your situation or experiences there are some things that all parents and carers need – access to information you can trust and support from other parents who understand what you're going through. Many parents also want to share what they have learned and help services get better for everyone.
The Ambassador Volunteer Programme helps parents and carers do all these things!
What is the programme about?
The Ambassador Volunteer programme connects parents within their own communities and more widely into a network across Devon.
Ambassador volunteers are based in communities across the county. Some are mums and dads of children with SEND and some are professionals and support staff who work with them. What they all have in common is a desire to help families and an understanding of what life is like with a child with special educational needs.
Volunteers do two main things:
They share information from DiAS about all kinds of SEND issues and help parents to access DiAS services. This means parents get the most up to date information and support to help them make decisions and understand what's happening for their family.
They help parents share their views about Devon services and support through the local Parent Carer Forum. This is a great way to influence policy and change the way services work for children and young people with SEND in Devon.
We are always looking for new volunteers to help support families in their local areas. If you're interested, we'd love to hear from you. You can find out more about how volunteers support parents and carers, what being a volunteer is all about and how to apply in the sections below.
You can find out more detail about the programme and what it has achieved by reading the annual reports: 
Page last updated: May 2022
Page due for review: January 2024