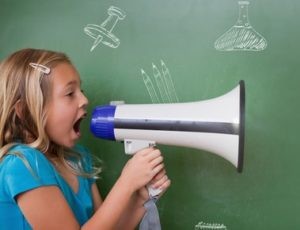 Helping your child to express their views and tell you how they feel about school or college is an important part of making sure they get support that works. It's the foundation of good support at school and college and, as your child gets older, in further education, training or in an apprenticeship.
But sometimes it can be hard to do that. Many parents tell us they don't really know where to start or how to help their child say what they think and feel. To help you, we have taken two well used professional tools and made them parent friendly.
The Three Houses tool and the Three Islands tool are both simple to use and you don't need any special equipment or expertise. You'll just need paper and pens and a bit of quiet uninterrupted time for you and your child.
The tools help your child or young person share what they think and feel about their lives. You can use them to help them talk about home, school or both.
It can help your child to share what they think about:
the support they already have
what has worked or not worked for them
what help they would like and who from
and discuss risks, strengths, hopes and dreams